Content Creation Collection
If you already have an account with us,
log in
to continue
Welcome CCCBundle Customers
Get your 3 Year Memory Journal using the form below. If you are a returning customer (meaning you have an account with us, log in first by clicking the log in link in the red box below). This memory journal is a open topic, one-line-a-day journal you can use for any purpose or subject.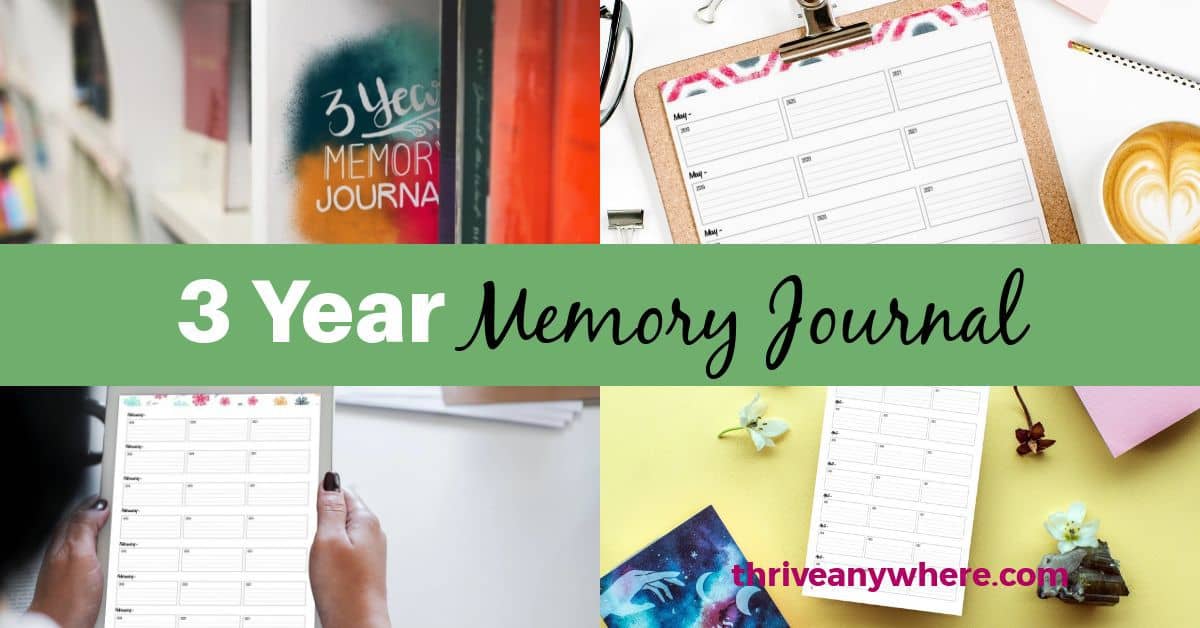 Here are some implementation ideas:
✅ Sell it
✅ Give it away as a lead magnet
✅ Add it to your membership site
✅ Add it to your coaching products
✅ Give it to your clients
✅ Publish it using print-on-demand services
✅ Use it yourself
This journal is ready to go, so you don't have to do anything else but publish. You'll receive the journal in Adobe InDesign format for professional quality publishing results, plus PDF and PPTX as supporting formats.
Claim it now before time runs out because this journal will be sold for $37.