Was 2022
Not What You Hoped It Would Be?
You have the power to make your business more efficient and successful than ever before. The key is to equip yourself with the right tools, strategic advice and support. But where do you begin?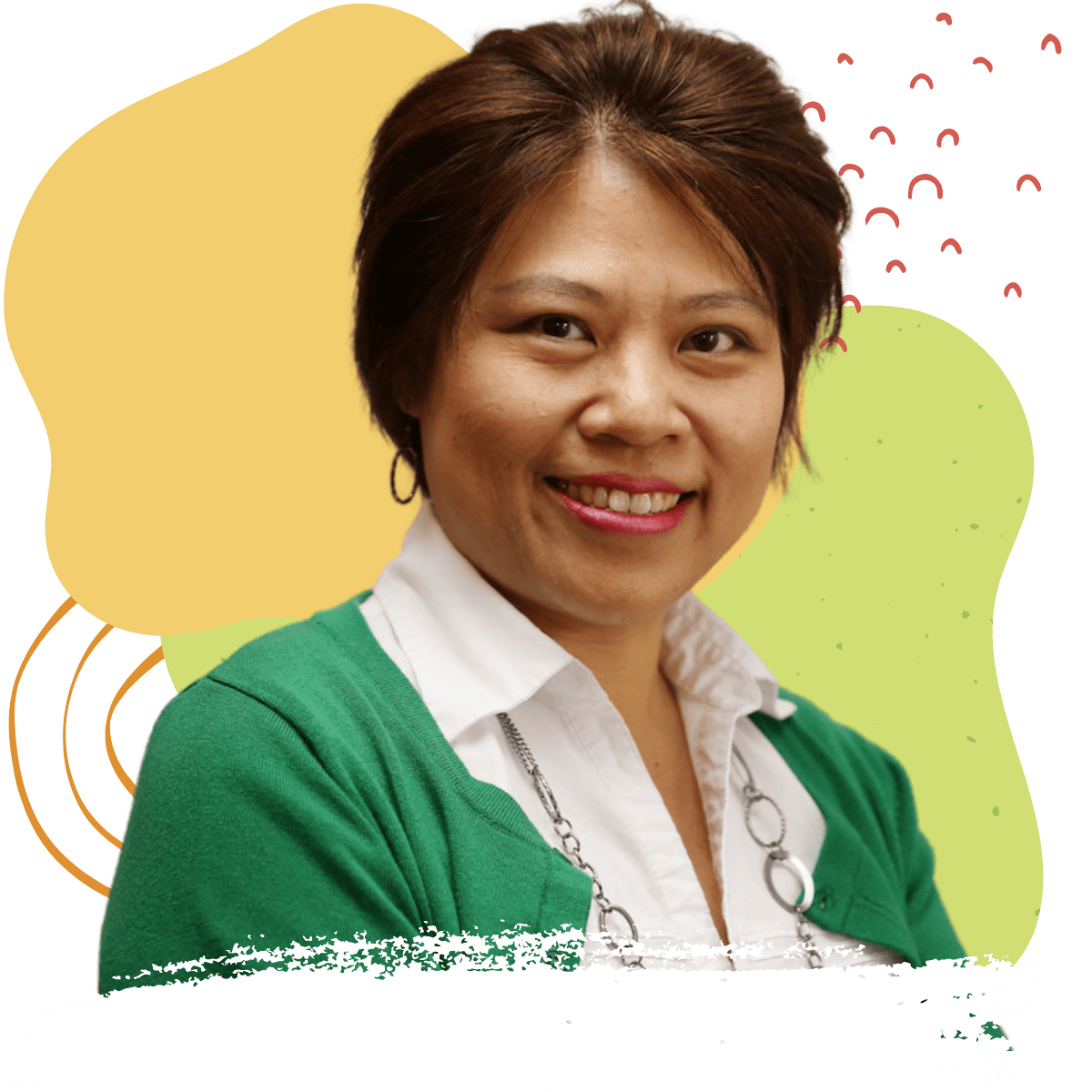 Let Me Help You Change That
It is incredibly difficult to know who you can trust to help you move forward. So I asked myself, who do I and listen to when it comes to my own business? Who do I know with a proven record and are invested in the success of their students and customers.
I asked them each if they would contribute their best and most empowering training to make next year the best you've ever had. 
Together, we've created...
The Make It Happen Bundle
For 7 Days Only You Can Get Over $600 of Premium Training For Only $27
#1
The Outsourcing Planner by Lynette Chandler
Nothing moves your business forward faster than having others do the work for you.
Think you don't have the money? Think again! In Lynette's Outsourcing Planner, you'll implement the shoestring-budget-friendly technique of handing tasks over bit by bit and use the time you saved or the creations your team produce to make the money you need to pay them, yourself and live the life you want.
This is the same way Lynette started outsourcing years ago, when she had barely enough to pay myself. Today, she has a team of 3 assistants and designers, and a healthy growing business.
Cost: $39

Included In The Bundle
#2
Create an Engaging and Interactive Masterclass with Angela Wills
Angela has found the secret to create and launch exciting masterclasses students readily pay for in just 3 hours.
Duplicate her methods through her course  and she'll even give you two weeks of one-on-one coaching via email to ensure you succeed.
Cost: $95

Included In The Bundle
#3
Transform Your PLR Stash Into a Money-Making Machine With Lori & Jenn
Have a PLR stash that's just sitting around? It's time to make your money back.
In this 5-day challenge, you'll learn how to easily turn your PLR products into cash so you can make the money you deserve in less time.
Cost: $37

Included In The Bundle
#4
Design Products that Motivate People to Take action With D'vorah Lansky
You have a masterclass and products you created from your PLR stash. Now challenge them to act! D'vorah will show you how to create printable products that motivate them to put what they learn from you in practice and actually hit their objectives.
Cost: $37

Included In The Bundle
#5
Boost your income with merchandise using designs created by Alice & Yusef
Take a page from the studios. Add to your income with merch your audience will love! Use the graphics in this huge content pack to create posters, t-shirts, tumblers and more. Or, use the card deck templates to make your own physical card deck.
Cost: $47

Included In The Bundle
#6
Rid yourself of your inner bully with Kelly McCausey's Intimidation Crusher
When you take action, people and situations will turn up to intimidate and discourage you until you stop making forward strides and maintain the status quo.
That's not going to happen to you because Kelly McCausey will be there to extend LIVE help for you in a two part session. Together, you'll dig into the most common sources of intimidation and how to step right over them to create more of what you want in life and business.
Cost: $97

Included In The Bundle
You've Got Your Team, Products, and a Kick-butt attitude
Now, it's time to bring in the traffic and buyers
#7
Pump Out Blog Posts That Attract Buyers Without The Stress
Rich content on your blog is one of the best ways to draw interested buyers to your site for free. Others will struggle to write them. Not you, because you'll have one of Karon Thackston's Blog Post Shortcuts that will inspire enable you to write meaty blog posts so much faster than you can imagine.
Cost: $27

Included In The Bundle
#8
Stop Spending Hours Doing Content Marketing
Tracy & Susanne run a six-figure business working only 2 hours a day, four days a week. They want to teach you their process of getting content marketing tasks done with just ten minutes at a time with their 10 Minute Tasks: Content Marketing course.
Cost: $47

Included In The Bundle
#9
Hook People Hungry For Your Printable Products (And More) With YouTube
Carmen Chan walks you through all steps that goes into creating and starting a successful YouTube channel. Learn how to figure out hot keywords you must target. Optimize your videos to rank on the top of YouTube. Discover how to create videos people want to watch and more.
Cost: $37

Included In The Bundle
#10
Generate Even More Traffic Without Spending A Single Cent
There is a virtually-unlimited, ever-growing pool of buyers who are looking for quality printables like journals, planners, worksheets, print-on-demand, and nearly any type of content! Amy Harrop knows exactly where you can find them...with no out-of-pocket or advertising costs.
Cost: $29.99

 Included In The Bundle
DO ALL THAT
And Still Have Plenty of Margin To Enjoy Life
#11
Wake Up To A Dream Schedule Every Single Morning
You're not going to be one of those people who start a business only to work more. Cindy Bidar will walk you through a step-by-step plan to find the lost hours in your week, design a dream schedule that fires you up each morning and still check off those to-do items like a pro.
Cost: $99

 Included In The Bundle
#12
Learn Simple Strategies To Achieve Your Most Productive Year Ever
You don't have to make earth-shattering changes to your life to be productive. You can achieve the same result by learning and implementing a single strategy each day! Jan Small will show you how to 10X your productivity simply and without added stress with her workbook.
Cost: $47

Included In The Bundle
$639 Worth of Products For Only $27
When purchased separately at regular price, all these add up to $639 worth of products. Today, you'll get it for only $27. That's just $2.25 per item! We are practically gifting this to you because we want to see you make your dreams happen. The only question is, are you going to grab your chance or are you going to postpone your dreams? This is your moment of truth. The bundle deal only lasts 5 days. If you miss it, you're out of luck. There will not be another chance period. Don't say we didn't warn you.
Frequently Asked Questions
Every single product in this bundle is something I would personally pay money. They come from people whom I would buy and learn from. They are handpicked for their knowledge, experience, and their commitment to their customers. In short. If they would not be included in the bundle if they haven't proven themselves.
Yes it is. In fact, I've spent months working (and pleading) with contributors to put this together for you because I believe you can succeed and need just a little break to kickstart everything.
After you check out, you'll immediately be directed to a page where you will receive instructions how to redeem each of these products.
Not Long. The bundle is available for only one week beginning November 14, 2022 and ending 11:59 PM Eastern on November 20, 2022. 
Absolutely! The bundle includes courses and resources to help you build a masterclass, create a digital course, make downloadable products and print-on-demand products.
Congratulations! You've done more than most! Through the products in this bundle, you'll learn to get the word about your product out there and scale your business without adding more work or hours.
You have until January 30th, 2023 to redeem the products in this bundle. Once you've redeemed the products, you will have the products to keep.
YOUR CHANCE TO GET IT ALL FOR
What are you waiting? The clock is ticking. Make your goals happen now!