Professionally Designed Workbook, Mockup & Social Media Templates
You have the content, but try as you might, you simply can't get your workbook to look nice. How can you? Design is not your thing. You're an excellent coach, and busy entrepreneur. That is your genius zone. Not being a workbook or graphics designer.
The problem is, hiring one of those takes budget you do not have and time negotiating rates, communicating exactly what you want, preparing all the information to send over. Not to mention, you have to struggle with the anxiety of getting something completely different from your vision and still having to pay for it. What a huge loss of money and time you can never get back. There is an easier way.
Design Template Kit #1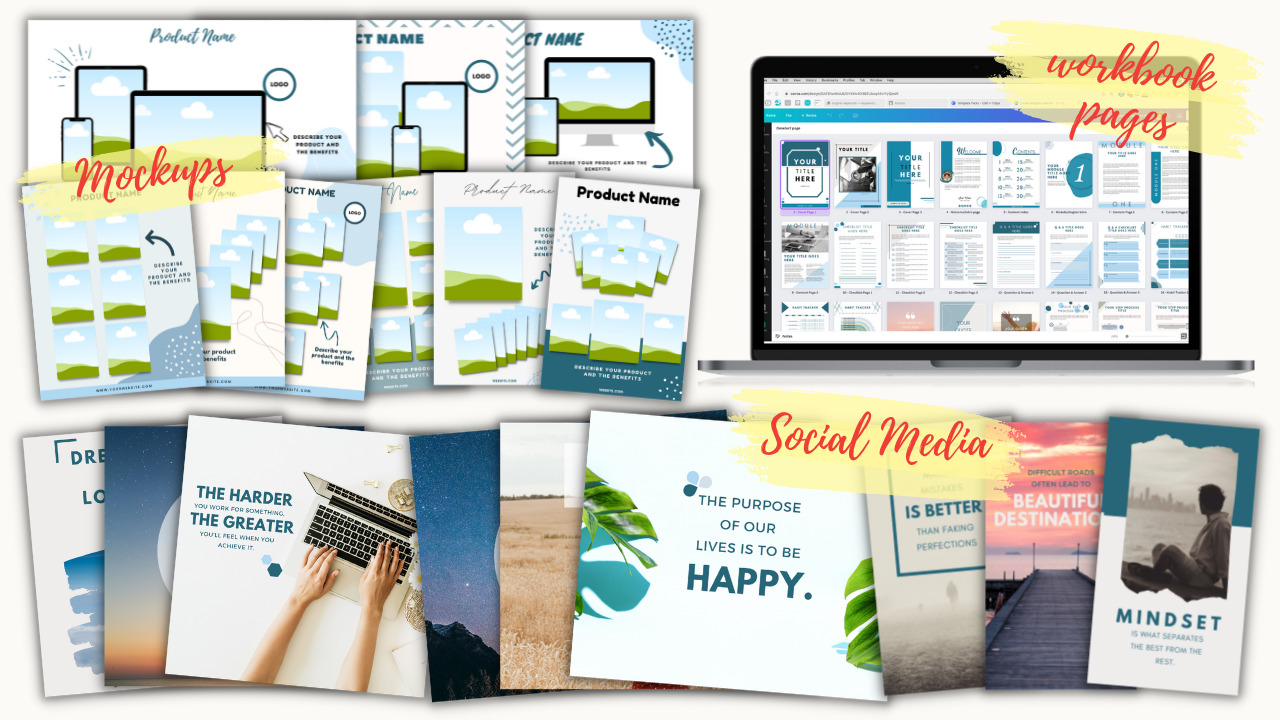 Our designers have made all the layout and creative decisions for you so you don't have to. All you need to do is drop your content and images into the template and you're ready to publish.
Only $47 TODAY. Get It Now While You Can
Watch This For A Close Look Inside The Kit
3 Question & answer layouts
3 step-by-step process layouts
3 undated month calendar layouts
Here's A Snapshot of the Layouts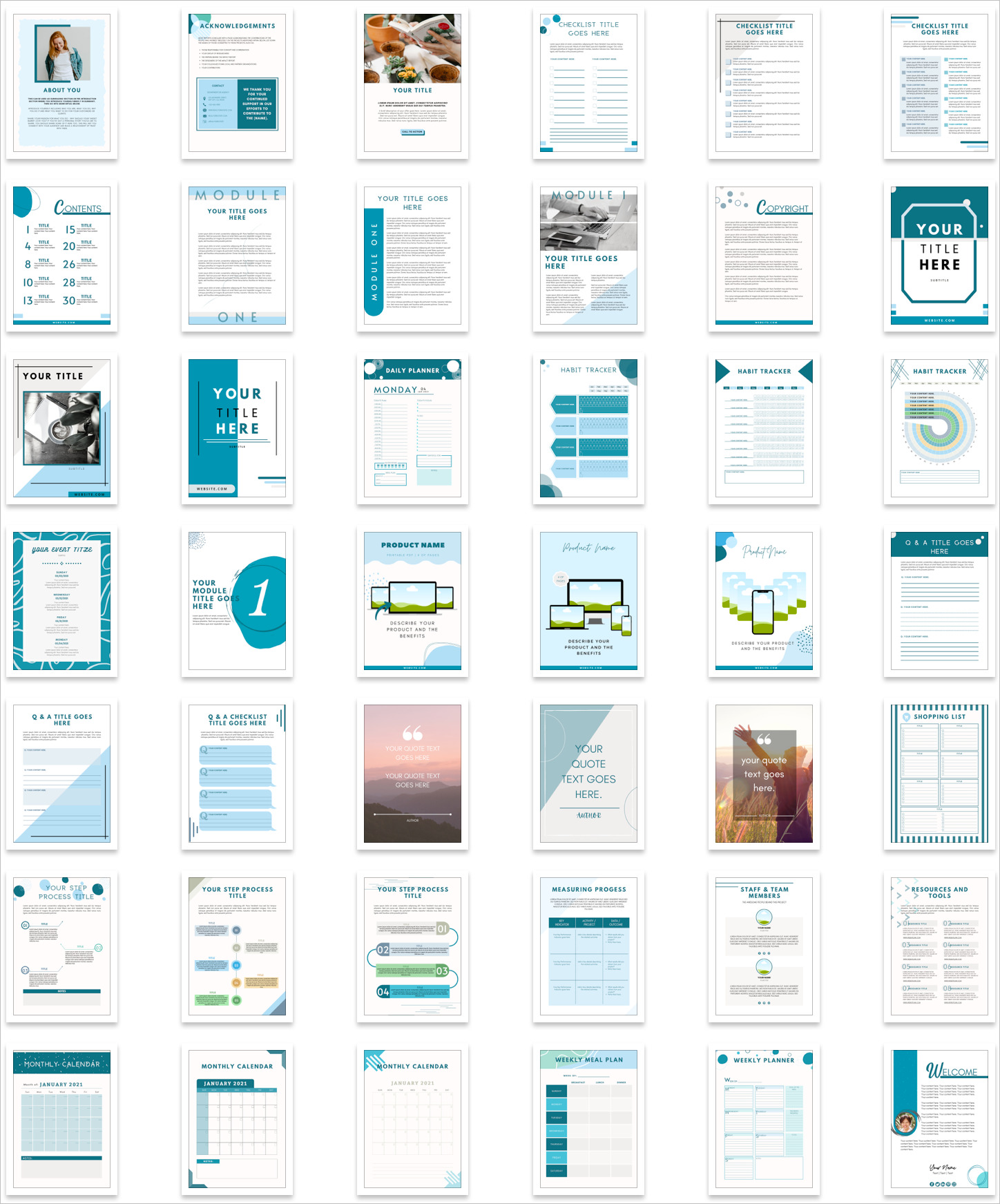 Don't Waste Hours of Your Own Valuable Time Recreating This Yourself
Get it today for...
THAT'S NOT ALL! YOU ALSO GET
Matching Mockup Templates
Perfect for advertising, display and posting all over social media. You can even use them as banners for your affiliates to promote your workbook.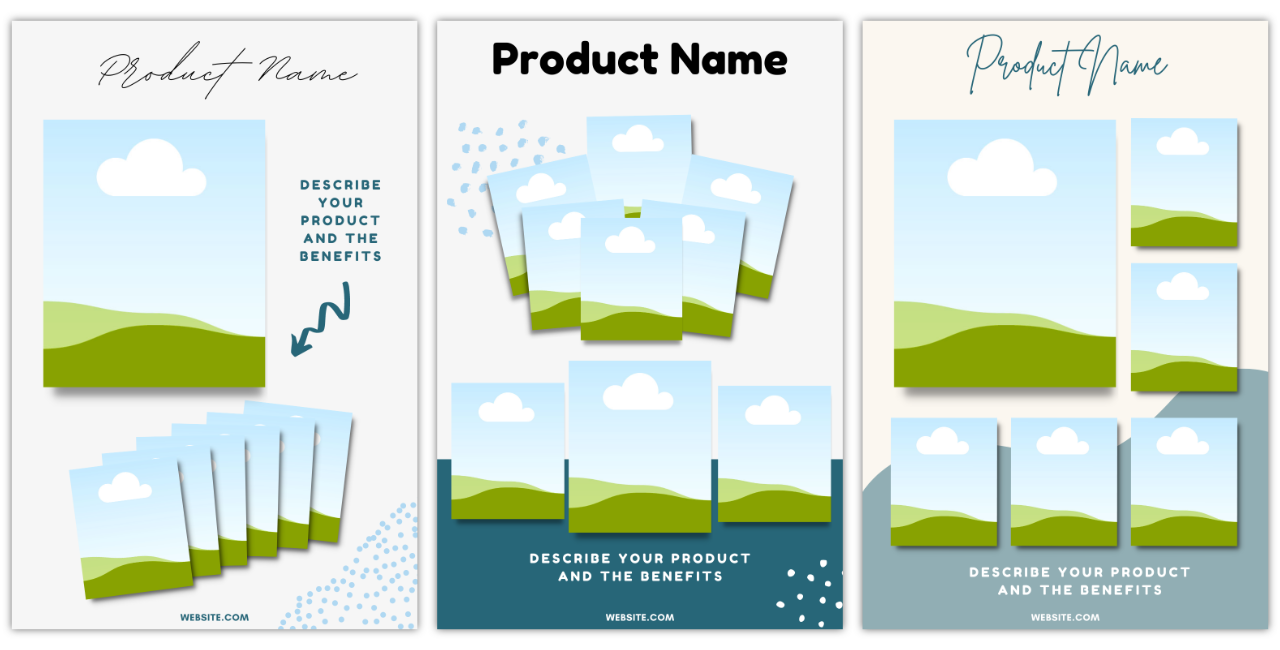 And...
Matching Social Media Templates
So you can keep your social media profiles hopping.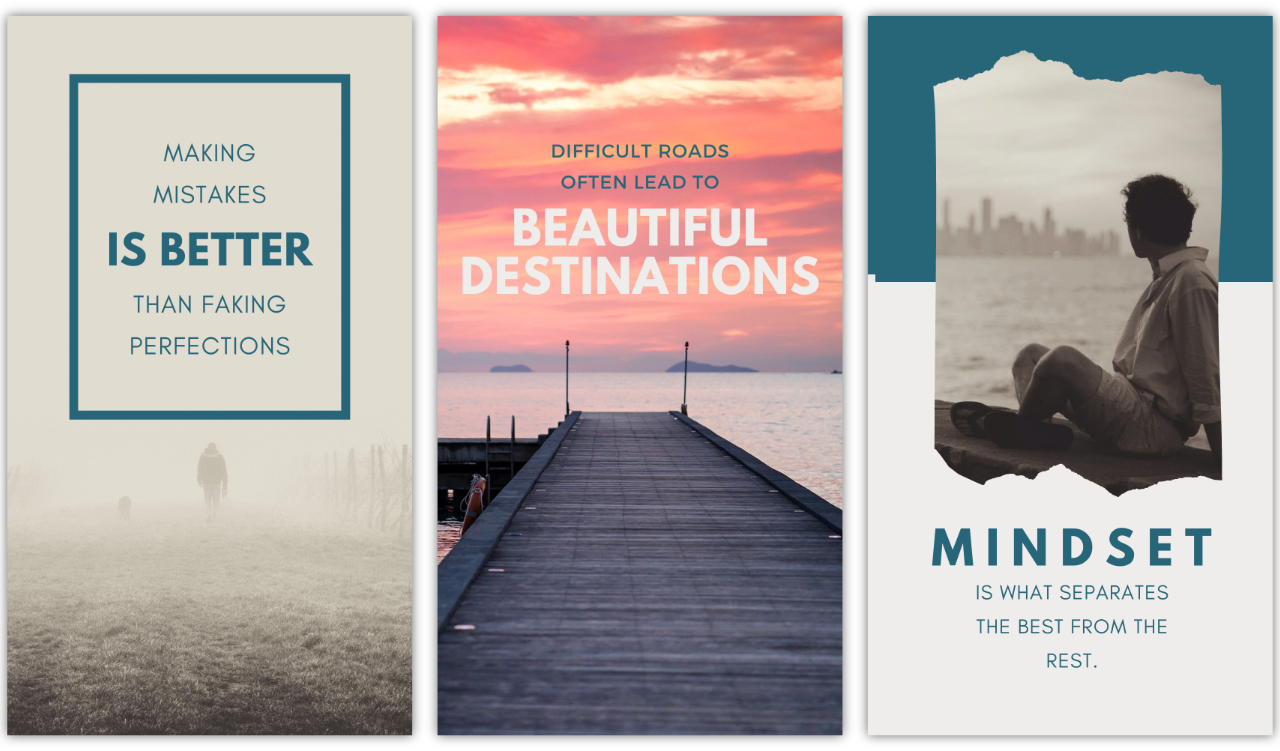 With Canva, PowerPoint,
Adobe InDesign and Affinity Publisher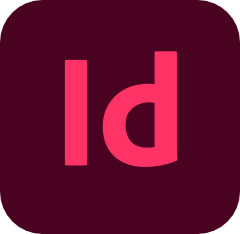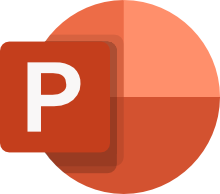 Stop Wasting Your Time Designing From Scratch
It's time you work smarter. Download it today.
Here's A Quick Re-Cap What You Will Receive
That's 60 Individual Templates!
Your Time And Money Is Precious
You can't pay yourself or a designer to create these for
Only $47
But only for a short time