Have you ever watched the video where the teacher has two jars. To one, he fills with sand and pebbles first and the other, he fills with big rocks before adding sand and pebbles. Guess which jar fit the most about of matter? If you guessed the second jar you are correct!
Life is a lot like that and that is why we designed the 2019 Overview Planner. It helps you fill your year with the 'big rocks' of your life/ business first, plus you get a bird's-eye view of your year in achievable quarters.
BONUS! It's rebrandable and 100% free. Design a fuller, richer 2019. Complete the form below to claim your planner.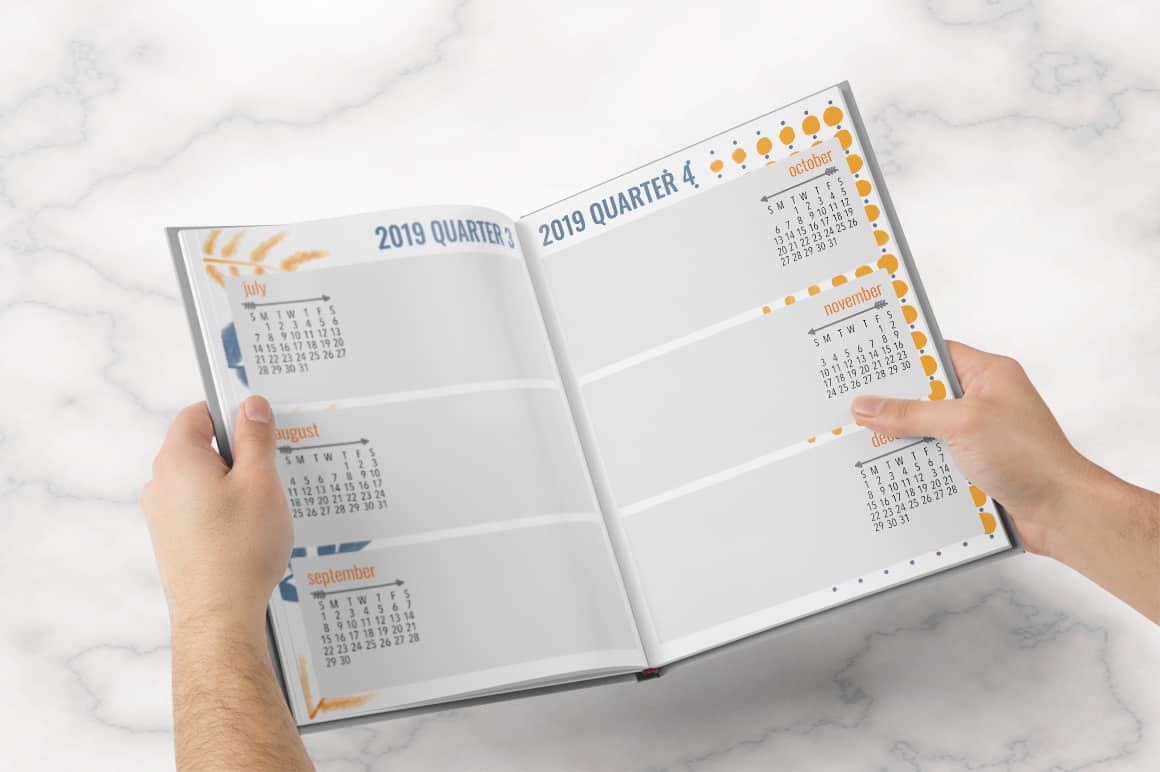 Enter Your Name, Email, And Click Download To Start Living A Fuller Life