The Easiest Way to Create Lead Magnets and Digital Products
Tired of spending countless hours creating products, lead magnets or useable content for your clients? Good news! We've done all the work for you so you don't have to. Grab this planner, put your brand on it to start building your list today, or sell it for pure profit. Now FREE with promo code EFFORTLESSWEBINAR. Code applied automatically when you click the button below.
Download This FREE Effortless Webinar Planner
Brand It, Sell It Tonight, And Keep All The Profits
ABOUT THE EFFORTLESS WEBINAR PLANNER
You've been a good coach. Your clients know exactly what they need to do, to create their own webinar but why aren't they doing it yet? They are probably overwhelmed with the steps they need to take, or they are overthinking the process.
This planner is developed as a clear system to walk your clients through what they should be doing a piece at a time. By keeping them focused on one thought on each page, there'll be no over thinking. No second guessing. Only a lot of progress.
See What's Inside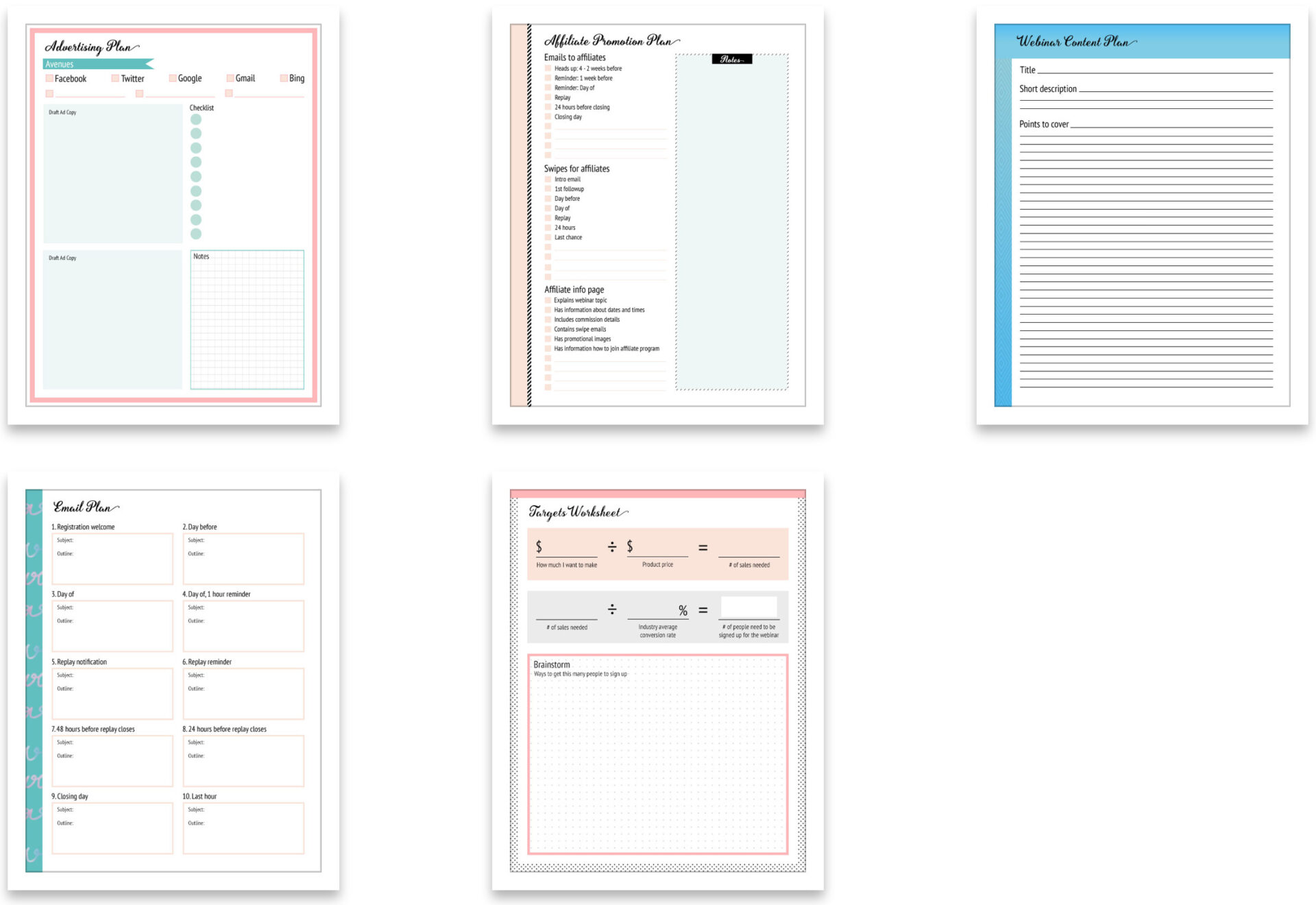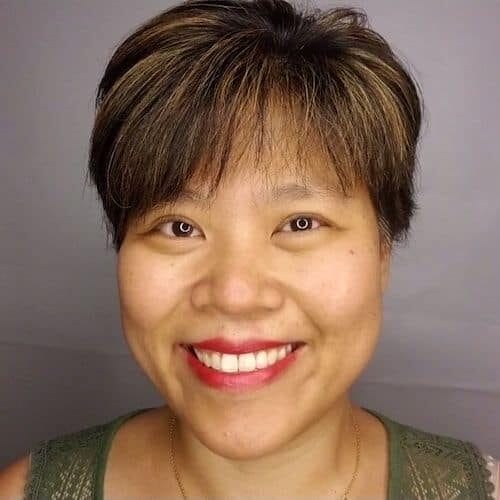 ABOUT YOUR PLANNER DESIGNER
Lynette Chandler is a geeky WordPress Developer and productivity lover, who has found new talent in journal and planner design. Whether through technology or art, she is always looking for ways to get things done easier, faster, and most of all getting them done now.