Don't Spend Hours Designing
Your Own Workbooks.
We Have A Better Solution
We have done all the work for you so you don't have to. Download this FREE Weekly Marketing Action Plan, add your brand to them, sell them as quickly as tonight, and keep all the money.
ABOUT THE WEEKLY
MARKETING ACTION PLAN
Growing your business isn't a race—it's a marathon. It requires consistent daily effort on the right tasks. It's easy to get overwhelmed and struggle to stay on top of your marketing efforts.
Introducing the Weekly Marketing Action Plan. It's the perfect tool to help you focus on the key tasks that will move the needle for your business. This action plan will provide you with an editable weekly planner to help you stay organized and on top of your marketing tasks. Plus, it comes with commercial re-publish rights, so you can help others do the same thing.
Download the Weekly Marketing Action Plan today and start taking the necessary steps to grow your business.
Watch This Flip-Through For A Closer Look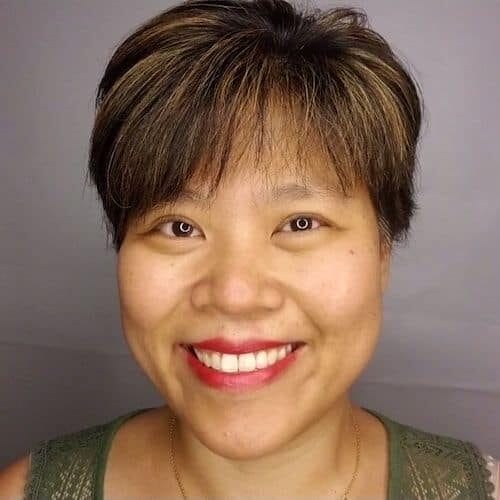 ABOUT YOUR PLANNER DESIGNER
Lynette Chandler is a geeky WordPress Developer and productivity lover, who has found new talent in journal and planner design. Whether through technology or art, she is always looking for ways to get things done easier, faster, and most of all getting them done now.