The Easiest Way to Create Lead Magnets and Digital Products
Tired of spending countless hours creating products, lead magnets or useable content for your clients? Good news! We've done all the work for you so you don't have to. Grab these worksheets, put your brand on it to start building your list today, or sell it for pure profit.
Download This FREE One Good Thing A Day Journal
Brand It, Sell It Tonight, And Keep All The Profits
ABOUT THE ONE GOOD THING
A DAY JOURNAL
Every day may not be a good but there is something good in every day. That is why it is so important to capture and remember the good things that happen everyday. Doing so increases gratitude and inner peace. One of the best ways to do that is to write it down.
We've created a lovely 4 page printable spread to help you do just that and it comes with commercial re-publish rights. Perfect for holding challenges with your peers, coaches or to work through yourself. It even includes license to brand it with your logo or name, and call it your own.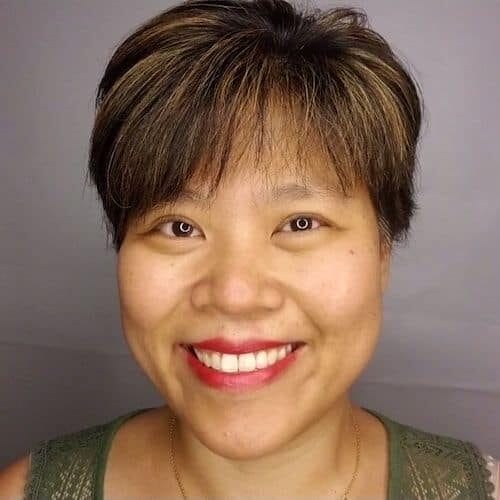 ABOUT YOUR PLANNER DESIGNER
Lynette Chandler is a geeky WordPress Developer and productivity lover, who has found new talent in journal and planner design. Whether through technology or art, she is always looking for ways to get things done easier, faster, and most of all getting them done now.