Ready-To-Publish Workbook With Re-Brandable Rights
Does your audience want to learn how to do email marketing? Maybe they don't know where to start or are getting lost within all the steps they need. They are desperately looking for help.
Guess what? You can! The good news is, you don't have to do any hard work. Whether you are looking for a something to add value to your own course, need a bonus for your workshop or looking for a lead magnet, this workbook help you with and benefit your followers at the same time.
Introducing Email Marketing 101
This workbook helps your people start building their email list. It'll take them through the steps to take to create a solid framework for their email marketing campaigns and a step-by-step approach to start building their own list from scratch.
There is no design work for you or need to write any content. It's all done for you. All you need to do is download, brand and add to your resource center or sell. Don't want to sell or build your list with this? Use it for yourself!
Only $39 with extended license. Prices can change any time. Get it now while you can.
Watch This Flip-Through For A Closer Look
What's Covered In The Workbook
Creating Your Opt-in Page & Lead Magnet
Organize Your Email Lists
Before You Hit Send Checklist
Scripting Your Sales/Promotion Emails
Practice Writing A Sales/Promotion Email
Scripting Your "Are You Still There" Emails
Scheduling Your Emails (Instruction)
Scheduling Your Emails (Calendar)
Promotion Email Series (Instruction)
Promotion Email Series (Calendar)
Choosing An Email Service Providers
Here's A Snapshot of the Layouts
This Would Cost You Valuable Hours To Create Yourself
But today, you get it for...
THAT'S NOT ALL! ALSO INCLUDED
Re-Brandable Rights
It's true! You get rights to private label this book. This means you can sell it on your own site and you get to keep all the money. More important, this can happen as early as tonight. Here's a quick run down of what else you can do.
Give it away as a lead magnet in PDF or JPG format.

Sell as your own product on your own website in PDF or JPG format.

Put your name on the product.
Can I Edit This?
Absolutely. You can use Adobe InDesign or PowerPoint to edit the planner and divider pages. For social media images, you'll need a program that can open Photoshop files and you'll use Microsoft Word to open and edit social media texts.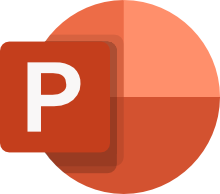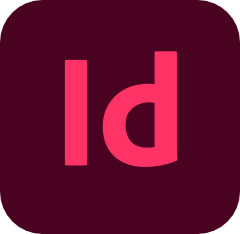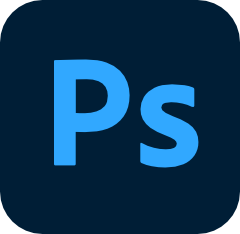 You Don't Have To Waste Countless Hours
or the frustrations that come along with outsourcing. Download it today.
As If That's Not Enough, We're Not Done Yet
To help you sell your brand new tracker, we're going to help you. We've re-worked the tracker into 4 different sizes most common in the planner world - US Letter, 6X9, A4 and A5.
You'll get 5 additional divider pages complete with motivational text to help sweeten the pot for your customer so this will be a no-brainer purchase for them.
You get marketing materials to help you promote your tracker. You'll find 3 professionally created mockup images so your tracker look and become real in your customer's eyes. On top of that, you'll get 10 social media images. Finally, we also worked up 30 social media posts enough to fill your calendar for weeks.
No spending hours or days writing your own posts, or making graphics. All you need to do is schedule the posts and let them run on auto-pilot.
Here's A Preview...
Take Advantage of This Offer Now
You cannot hire anyone to do designs like this for this price.
Re-Cap What You Will Receive
Professionally Designed Pages

(In Letter, 6X9, A4, A5. JPG, PDF, PPTX and INDD)
5 Divider Pages

(In Letter, A4, A5, 6x9. JPG, PDF, PPTX and INDD)
Best Price In Effect
Place your order now while everything is in front of you.