Make Positive Habits Stick And Fuel Productivity
We have done all the work for you so you don't have to. Download this FREE Habit Tracker Calendar, add your brand to them, sell them as quickly as tonight, and keep all the money.
ABOUT THE HABIT TRACKER
CALENDAR
Establishing new, better habits or breaking old, bad ones is incredibly challenging. Without a system in place to track your progress, it's easy to get derailed. This 14-month, undated Habit Tracker Calendar is the perfect solution. Start tracking at any time and plenty of space to track various habits and stay motivated.
The calendar includes commercial use license so you can brand it with your logo or name, and call it your own. This makes it perfect for coaches, bloggers, marketers, or anyone who want to help their audience install good habits that will trickle down into every aspect of their lives.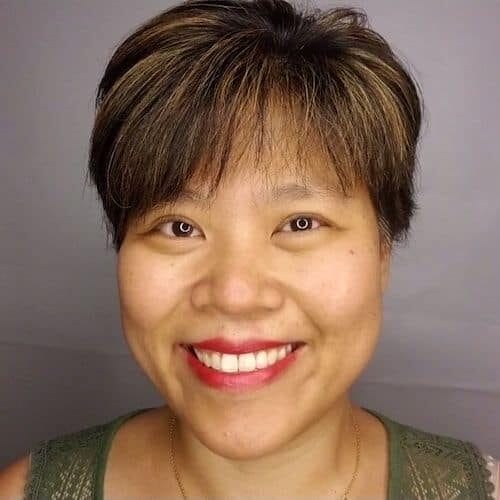 ABOUT YOUR PLANNER DESIGNER
Lynette Chandler is a geeky WordPress Developer and productivity lover, who has found new talent in journal and planner design. Whether through technology or art, she is always looking for ways to get things done easier, faster, and most of all getting them done now.