Ready-To-Publish Workbook With Re-Brandable Rights
Overcoming Limiting Beliefs
You've probably heard about the power of beliefs. But just how powerful are they? A lot more than you may think. Believe it or not, we all have limiting beliefs that keep us from achieving our true potential. These are beliefs like not able to go back to school because you just don't have time. Or, you can't learn how to draw because you're just too old to learn.
Guess what? You do have time and you're never too old. If you want to succeed, you need to learn to overcome these limiting beliefs and replace them with empowering beliefs. The question is, how do you go about it? Perhaps you've tried, failed, and think you're stuck and you simply can't beat this thinking. Here's the rub. That too is a limiting belief.
Introducing The Overcoming Self Limiting Beliefs Workbook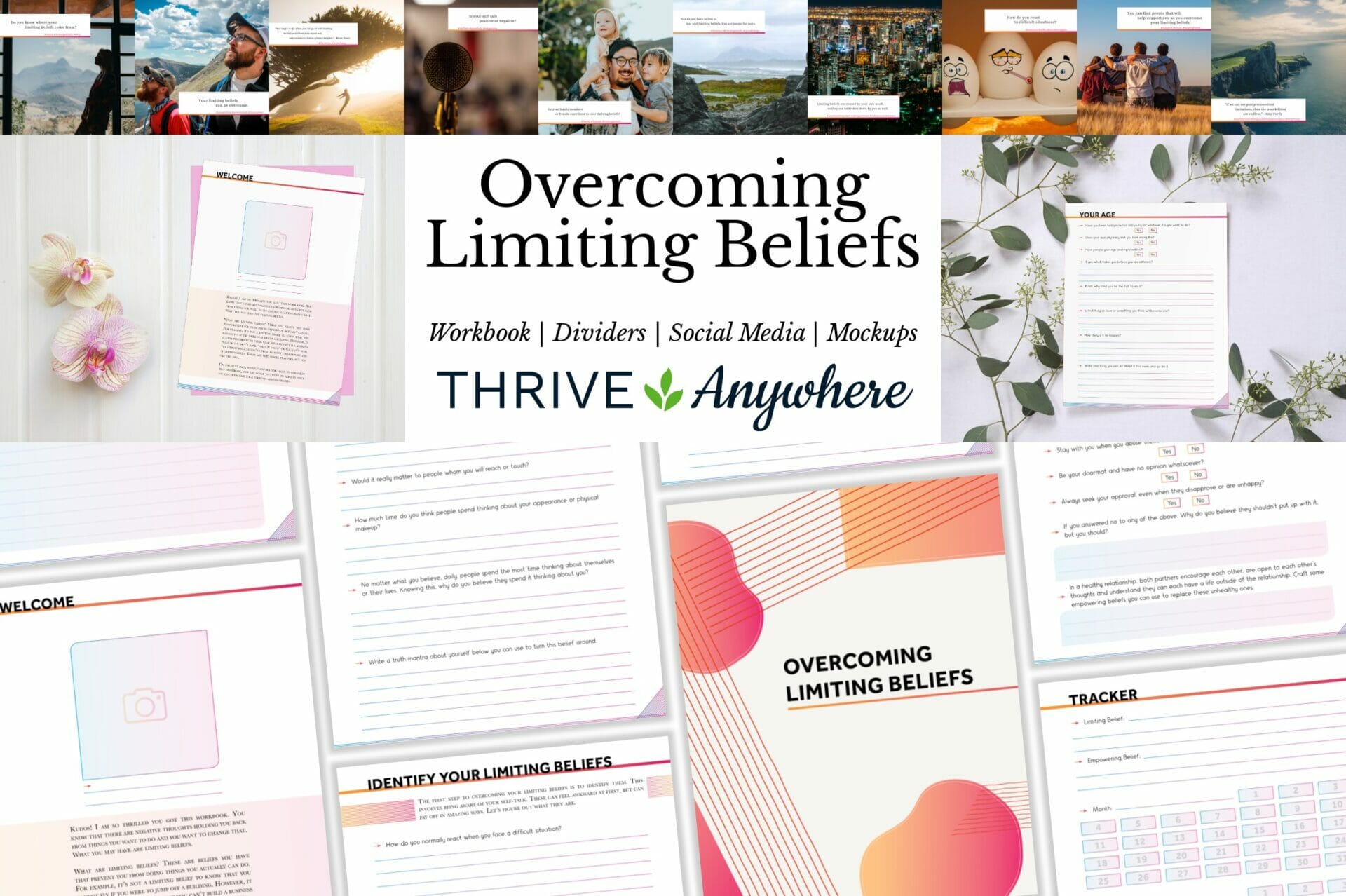 Equip yourself with techniques and tools to discard those thought patterns one at a time. It's an easy path to help you clear the fog and free your mind from limiting beliefs.
Are you a coach, marketer or blogger? The planner comes with commercial use license so you can rebrand this to sell or use with your clients with no design work or content writing. It's all done for you. All you need to do is download, rebrand, and change the content if you choose.
Get This Today For Only
$47
Best price right now
Watch This Flip-Through For A Closer Look Inside
What's Covered In The Workbook
Here's A Snapshot of the Layouts
This Would Cost You Valuable Hours To Create Yourself
But Today, You Get It For Only
$47
With Commercial Use License
THAT'S NOT ALL! ALSO INCLUDED
Re-Brandable Rights
It's true! You get rights to private label this book. This means you can sell it on your own site and you get to keep all the money. More important, this can happen as early as tonight. Here's a quick run down of what else you can do.
Give it away as a lead magnet in PDF or JPG format.

Sell as your own product on your own website in PDF or JPG format.

Put your name on the product.
Can I Edit This?
Absolutely! Here are the tools you can use to edit.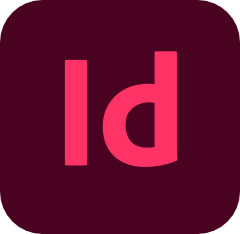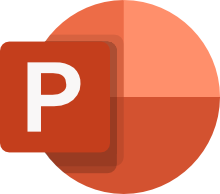 You Don't Have To Waste Countless Hours
or the frustrations that come along with outsourcing. Download it today.
Your Price Today Is Only
$47
Price can go up at any time
As If That's Not Enough, We're Not Done Yet
To help you sell your brand new tracker, we're going to help you. We've re-worked the tracker into 4 different sizes most common in the planner world - US Letter, 6X9, A4 and A5.
You'll get 5 additional divider pages complete with motivational text to help sweeten the pot for your customer so this will be a no-brainer purchase for them.
You get marketing materials to help you promote your tracker. You'll find 3 professionally created mockup images so your tracker look and become real in your customer's eyes. On top of that, you'll get 10 social media images. Finally, we also worked up 30 social media posts enough to fill your calendar for weeks.
No spending hours or days writing your own posts, or making graphics. All you need to do is schedule the posts and let them run on auto-pilot.
Here's A Preview...
Take Advantage of This Offer Now
You cannot hire anyone to do designs like this for this price.
Download Immediately For Only
$47
Best available price. Don't miss it.
Re-Cap What You Will Receive
Professionally Designed Pages

(In Letter, 6X9, A4, A5. JPG, PDF. InDesign, PowerPoint, Affinity Publisher, Canva)

3 Mockup Images

(In JPG, PSD, Affinity Designer)
5 Divider Pages

(In Letter, A4, A5, 6x9. JPG, PDF. InDesign, PowerPoint, Affinity Publisher, Canva)

10 Social Media Images

(In JPG, PSD, Affinity Designer)
Best Price In Effect
Place your order now while it's in front of you.
Today, Get This For Only
$47
Hurry before the price changes