Ready-To-Publish Workbook With Re-Brandable Rights
A Solution for Anyone Trying To Get a Grip On Their Money
Do you find yourself feeling anxious, overwhelmed, stressed about money even when you know you have enough? Maybe you feel like you're always just a step behind and unable to catch up. You think, you don't deserve wealth and that's the stuff for "rich people". Certainly not you. How about this. You think that you have to work ungodly number of hours to deserve a larger paycheck.
If you have these thoughts, welcome to the unhealthy money mindset club! It is normal and OK to be concerned about your finances, but that should be situational and seasonal. Not a constant nagging in your daily life. This unhealthy thinking about money can actually hold you back from negotiating a raise, striking out on your own and more that can lead to financial freedom.
There's no need to struggle. What you need is...
The Fearless Money Mindset Workbook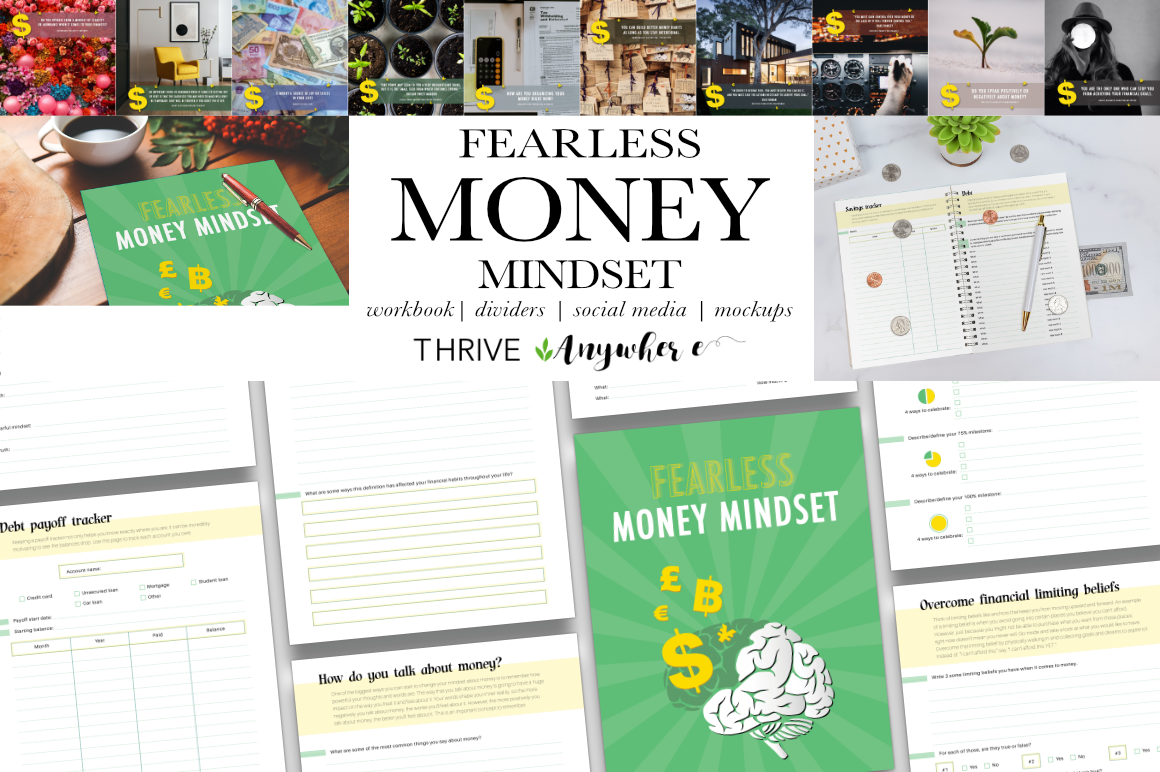 This workbook provides you with the templates and tools to examine your past and how it influences your thoughts about money, separating what is necessary and what is frivolous, ways to stop habits that sabotage your thinking about money and more.
This workbook is also perfect for coaches, marketers or bloggers since it comes with commercial use license, allowing you to rebrand it to sell as your own or use with your clients with no design work or content writing. It's all done for you. All you need to do is download, rebrand, and sell.
Get This Today For Only
$47
Best price right now
Watch This Flip-Through For A Closer Look Inside
What's Covered In The Journal
Here's A Snapshot of the Layouts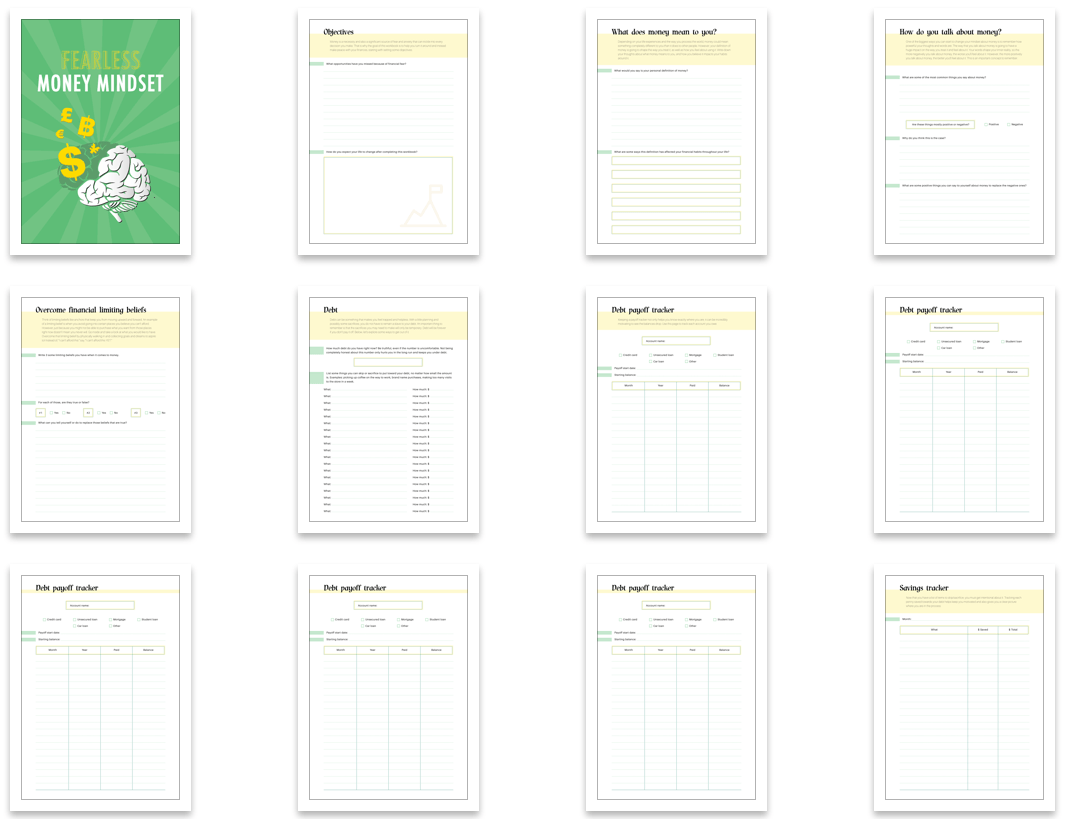 This Would Cost You Valuable Hours To Create Yourself
But Today, You Get It For Only
$47
With Commercial Use License
THAT'S NOT ALL! ALSO INCLUDED
Re-Brandable Rights
It's true! You get rights to private label this book. This means you can sell it on your own site and you get to keep all the money. More important, this can happen as early as tonight. Here's a quick run down of what else you can do.
Give it away as a lead magnet in PDF or JPG format.

Sell as your own product on your own website in PDF or JPG format.

Put your name on the product.
Can I Edit This?
Absolutely! Here are the tools you can use to edit.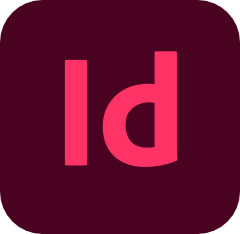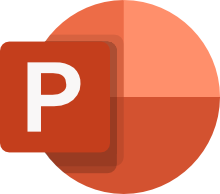 You Don't Have To Waste Countless Hours
or the frustrations that come along with outsourcing. Download it today.
Your Price Today Is Only
$47
Price can go up at any time
As If That's Not Enough, We're Not Done Yet
To help you sell your brand new tracker, we're going to help you. We've re-worked the tracker into 4 different sizes most common in the planner world - US Letter, 6X9, A4 and A5.
You'll get 5 additional divider pages complete with motivational text to help sweeten the pot for your customer so this will be a no-brainer purchase for them.
You get marketing materials to help you promote your tracker. You'll find 3 professionally created mockup images so your tracker look and become real in your customer's eyes. On top of that, you'll get 10 social media images. Finally, we also worked up 30 social media posts enough to fill your calendar for weeks.
No spending hours or days writing your own posts, or making graphics. All you need to do is schedule the posts and let them run on auto-pilot.
Here's A Preview...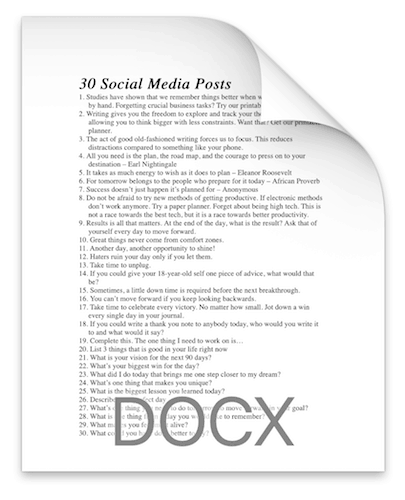 Take Advantage of This Offer Now
You cannot hire anyone to do designs like this for this price.
Download Immediately For Only
$47
Best available price. Don't miss it.
Re-Cap What You Will Receive
Professionally Designed Pages

(In Letter, 6X9, A4, A5. JPG, PDF. InDesign, PowerPoint, Affinity Publisher, Canva)

3 Mockup Images

(In JPG, PSD, Affinity Designer)
5 Divider Pages

(In Letter, A4, A5, 6x9. JPG, PDF. InDesign, PowerPoint, Affinity Publisher, Canva)

10 Social Media Images

(In JPG, PSD, Affinity Designer)
Best Price In Effect
Place your order now while it's in front of you.
Today, Get This For Only
$47
Hurry before the price changes